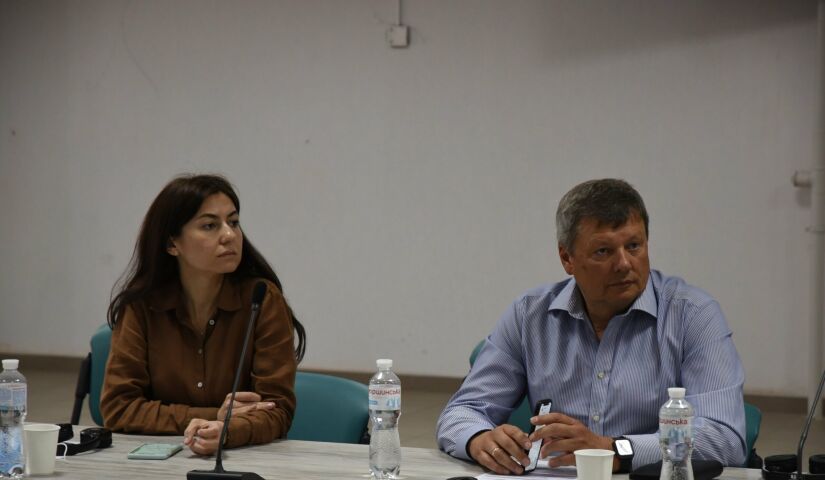 At the meeting of the Sectoral Working Group on Coordination of International Technical Assistance in Youth and Sports, the Foundation shared its positive experience in implementing a joint project with the Ministry of Youth and Sports aimed at promoting the principles of integrity, anti-discrimination, and equality in sports.
The social campaign was implemented jointly with the structural unit of the Ministry of Youth and Sports – "Sports for All".
Currently, the project covers more than 12 regions of Ukraine, wherefrom mid-July will be posted static photo boards, as well as dynamic videos with the main message of the campaign.
Kateryna Beloruska, President of the Charitable Foundation, drew the participants' attention to the fact that the Foundation is open to dialogue and partnership with both international non-governmental organizations and government agencies. The goal is to strengthen and scale the effect and impact of the social campaign on society.
The plans of the Parimatch Foundation are to multiply positive experiences and develop programs aimed at barrier-free access of all children, regardless of their social status or disability, to sports. We pay special attention to the changes developed by the Barrier-free Council and are ready to integrate the Fund's projects into the Barrier-free program.