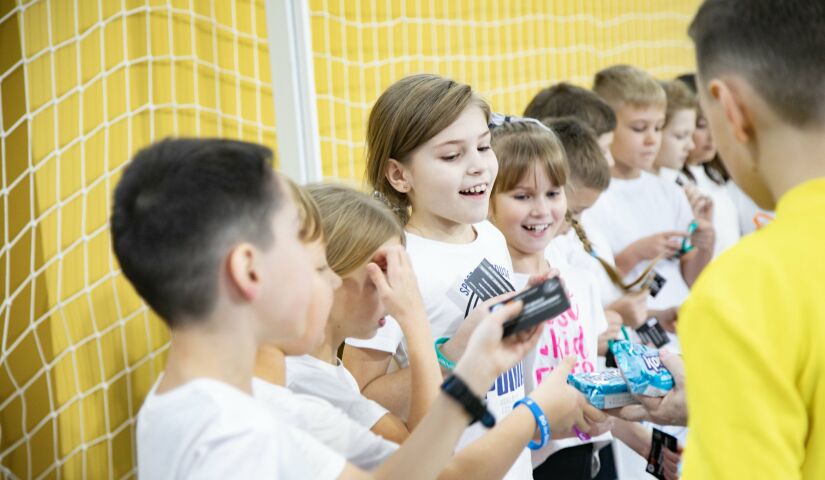 December 16, 2021, wards of the program "Yes, I can!" from the Parimatch Foundation took part in an open training on Greco-Roman wrestling in Mariupol. Well-known Ukrainian athletes also joined the event: Oleksandr Belobokov, a member of the Invictus Games Team Ukraine national team, and Greco-Roman wrestling veteran and master of sports Valery Altukhov, as well as city council deputy Konstantin Karnaukh.
The guests shared with young athletes their own success stories, told about the Olympic Games, and emphasized the important role of sports in their lives.
The most active children received valuable gifts from the Parimatch Foundation, the NOC of Donetsk region and the company "Agromat".
Open training is one of the traditions of the foundation, thanks to which children not only get acquainted with professional athletes but also are inspired by their success, become more confident and motivated to play sports.