We regularly provide useful educational content from experts in the field of education and sports at the community.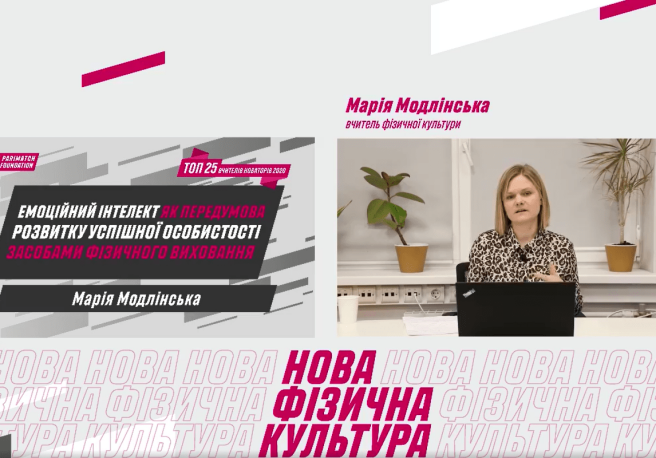 The Parimatch Foundation created this community as part of a New Physical Education program, so teachers can share their experiences, ideas, and resolve issues quickly and efficiently. It helps to make physical education lessons interesting, useful, and relevant for every child which is the most important.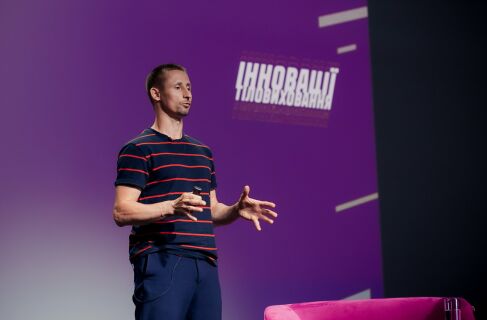 We also hold free webinars for physical education teachers every month and invite various experts in educational, sports, psychology, and other sciences areas.