The main goal of the competition is to make physical education lessons interesting and really useful for children, as well as to provide teachers with all opportunities to improve their pedagogical experience.
Physical education is often an underestimated subject in the school curriculum, and the teaching profession is not considered prestigious and promising. However, there are teachers who break all stereotypes about teaching physical education in school by their example. They are able to make students fall in love with their subject and by their own example inspire children to lead an active and healthy lifestyle.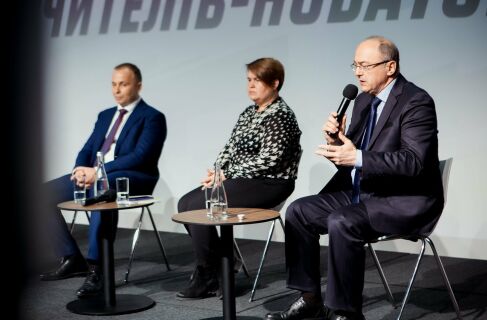 We believe that such teachers deserve recognition. That is why the foundation has introduced a competition of projects for teachers-innovators of primary and secondary schools, as well as specialists who have experience in teaching in the conditions of distance learning and work with children with special educational needs.