The aim of the project is to support talented children-athletes on their way to success and self-realization.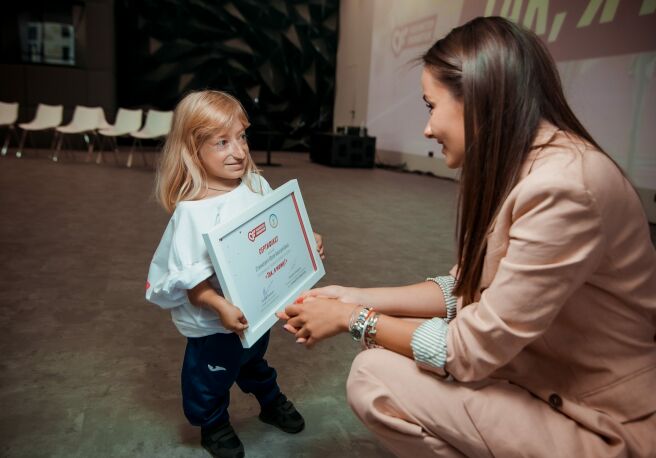 During 2019-2021, the foundation introduced annual monthly scholarships for children from different regions of Ukraine. They could spend this money on sports needs: uniforms, payment for participation in competitions, transport, etc.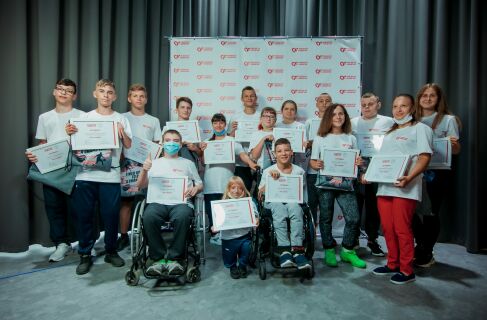 The amount of the scholarship was not affected by additional deductions, as the fund undertook to pay taxes. During this time, our wards have achieved significant results and won prizes in national and international competitions.