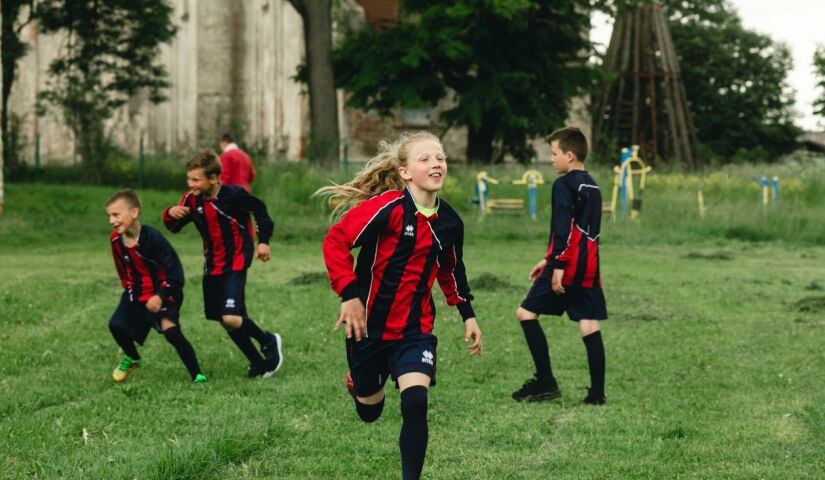 On June 5, the international charity Parimatch Foundation held an event as part of its own project "Sports Mentor" in Uhniv, the smallest city in Ukraine.
The Foundation continued to expand its geography and held an open training session in the small town of Uhniv, Lviv Oblast, which is considered the smallest city in Ukraine.
This time FC Arsenal-Uhniv, the new partner, joined the project. More than 20 children took part in the training.
During the event, the children were presented with sets of football uniforms, boots, balls, as well as the necessary equipment for training. As part of the cooperation, the Parimatch Foundation plans to systematically support Arsenal-Uhniv.