A coach is a mentor and a friend who will always support, help, and be there, no matter how thorny the path to success.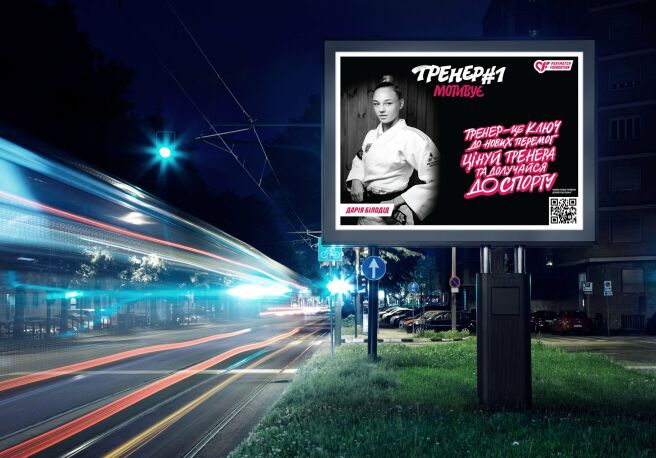 But the hard and diligent work of a coach is often underestimated. That's why we created the project "Coach #1". In it, we gathered outstanding athletes and coaches to draw attention to the profession of physical education teacher and coach and motivate young people to physical culture and sports.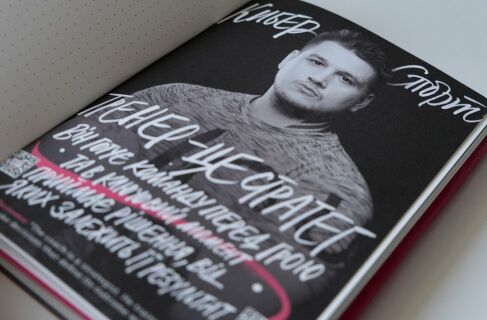 We are convinced that without a worthy coach, no one, even the brightest sports talent, can truly reveal himself.